I will help you bridge the gap from where you are to where you want to be.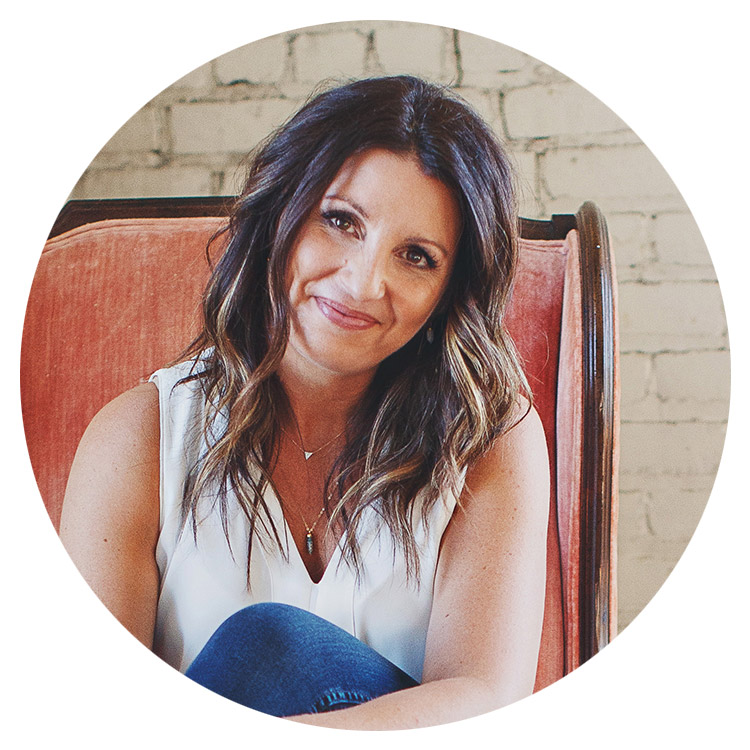 a CEO.

a leader.

a coach.

a speaker.

an author.

a wife.

a mom.

a daughter.

a sister.
CEO, public speaker, author, podcast host, and thought leader… in every one of these roles, Jaime Taets helps people reach their potential. She isn't afraid to have "get real" conversations about the things that often limit people from achieving success. Harnessing her own leadership experiences, she inspires frank and sometimes challenging discussions about the crossroads between high-performance and healthy change. Ultimately, her solution-focused insights help people go from stuck to success every day—at work, home, and in their personal lives.
Jaime is CEO of Keystone International Group, host of "Superpower Success Podcast," and a keynote speaker. She, her husband, and their four children live in Mound, Minnesota.
There's no such thing as balance.




There's only choice.
The good news is that you have the power to get up each day, make a different choice, and get more out of life.

I am genuinely curious about the human condition. 
Challenger
I challenge you to step into your full potential.
Authentic
I show up in raw authenticity so you can, as well.
I help you maximize your unique superpowers.
I empower you to confidently walk towards change.
"Jaime has the superpower to build speedy trust with a large group of people. The engagement level during our session was outstanding, and it was all thanks to Jaime, with her masterful facilitation, story-telling and impactful vulnerability."
"Jaime has been instrumental with MLCV and other organizations strengthening a culture of servant leadership. To strengthen a culture as such, she has had leaders dig deep into where are they on the line of manager v leader.  Jaime calls out their superpowers and how they can strengthen those to maximize results. Jaime has been a speaker at both our Mille Las Corporate Ventures Leadership Conference and our National Leadership Development Conference due to the very high marks audiences of over 400 leaders have given her as making an impact on their knowledge, skills, and overall development."
"Jaime is an engaging and dynamic speaker. After I heard her Beyond the Paycheck presentation during the MN/Dakotas ESOP Chamber meeting, I communicated the eye opening statistics, anecdotes and ideas to my HR team, Leadership Team, Board of Directors and even women in the locker room at my gym! Specifically on why employees leave companies, how to get employees to stay, how to assess our current state, and how to create a roadmap for success by thinking outside the box."
"Jaime is highly engaging, thought-provoking, and inspiring. Her insights truly help leaders and organizations become more effective."
"Jaime brings a thoughtful, engaging, and honest approach when peeling back the layers in understanding oneself and those reasons we are not able to move ahead toward success. She creates a space of acceptance and openness where opportunities to share and collaborate take hold. With her inspirational words and guidance from the pages of You Are Here, the path to true growth reveals itself and begins." 
"I attended Jaime's presentation, and I loved every minute of it for several reasons, but her vulnerable and authentic delivery style resonated well with me. I was so motivated leaving her session that I went home and acted on a big goal I have.  Jaime helps leaders push fear aside and focus on driving forward."