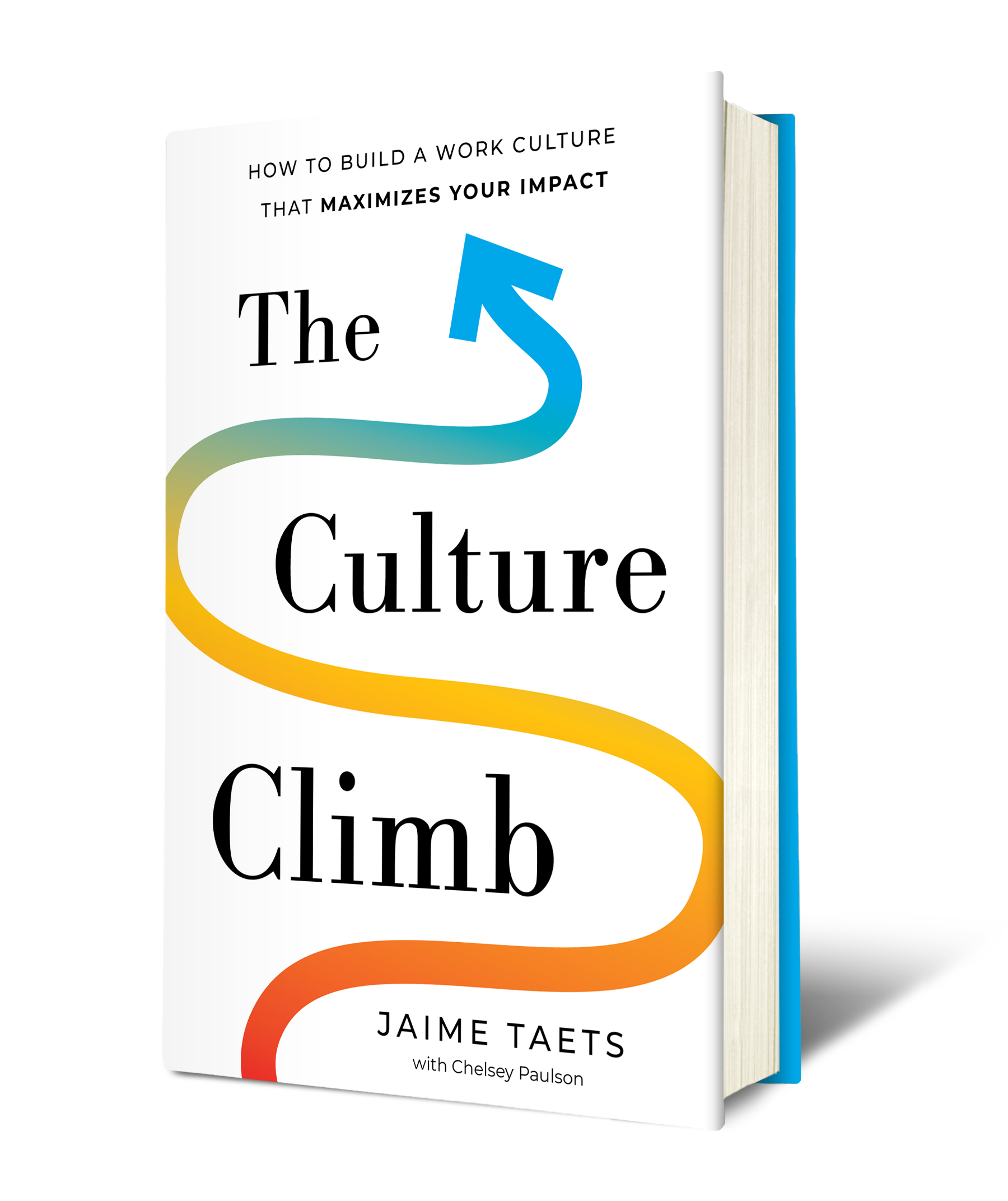 Culture is a mountain effective leaders must climb.
The truth about Culture is that it is hard to build and hard to sustain. You are never done improving and evolving your culture. But once you have a solid foundation built, the incremental sustainment work becomes much easier.
Order your copy today!
Available on Amazon and Barnes and Noble.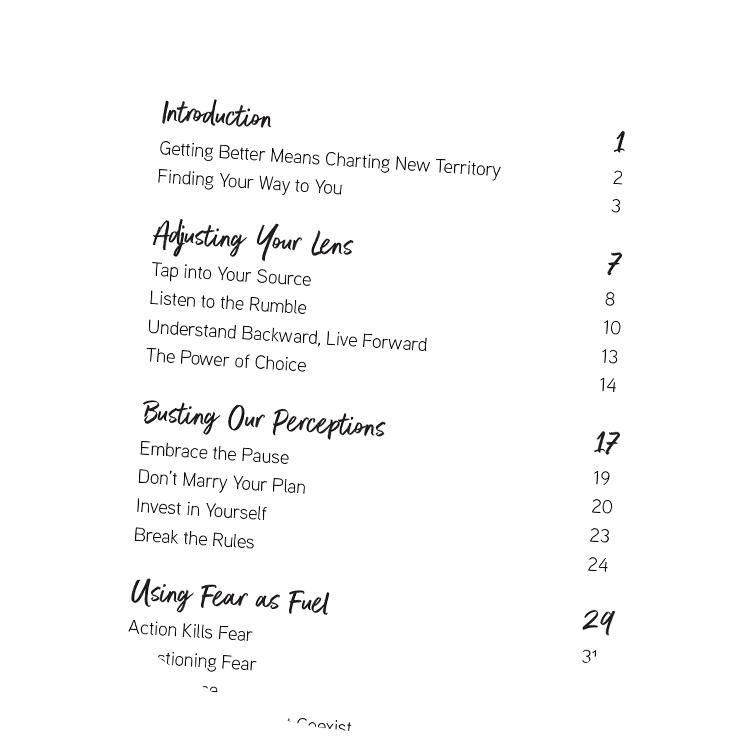 This book is here to help
I wrote this book to help you:
Understand the correlation between a positive culture and business results.
Dispel myths about what culture is and what it isn't and what the future of workplace culture looks like.
Simplify culture and create a path forward that feels approachable.
Inspire you to take your first step into creating a culture that is a competitive advantage.
I wrote this book to help you: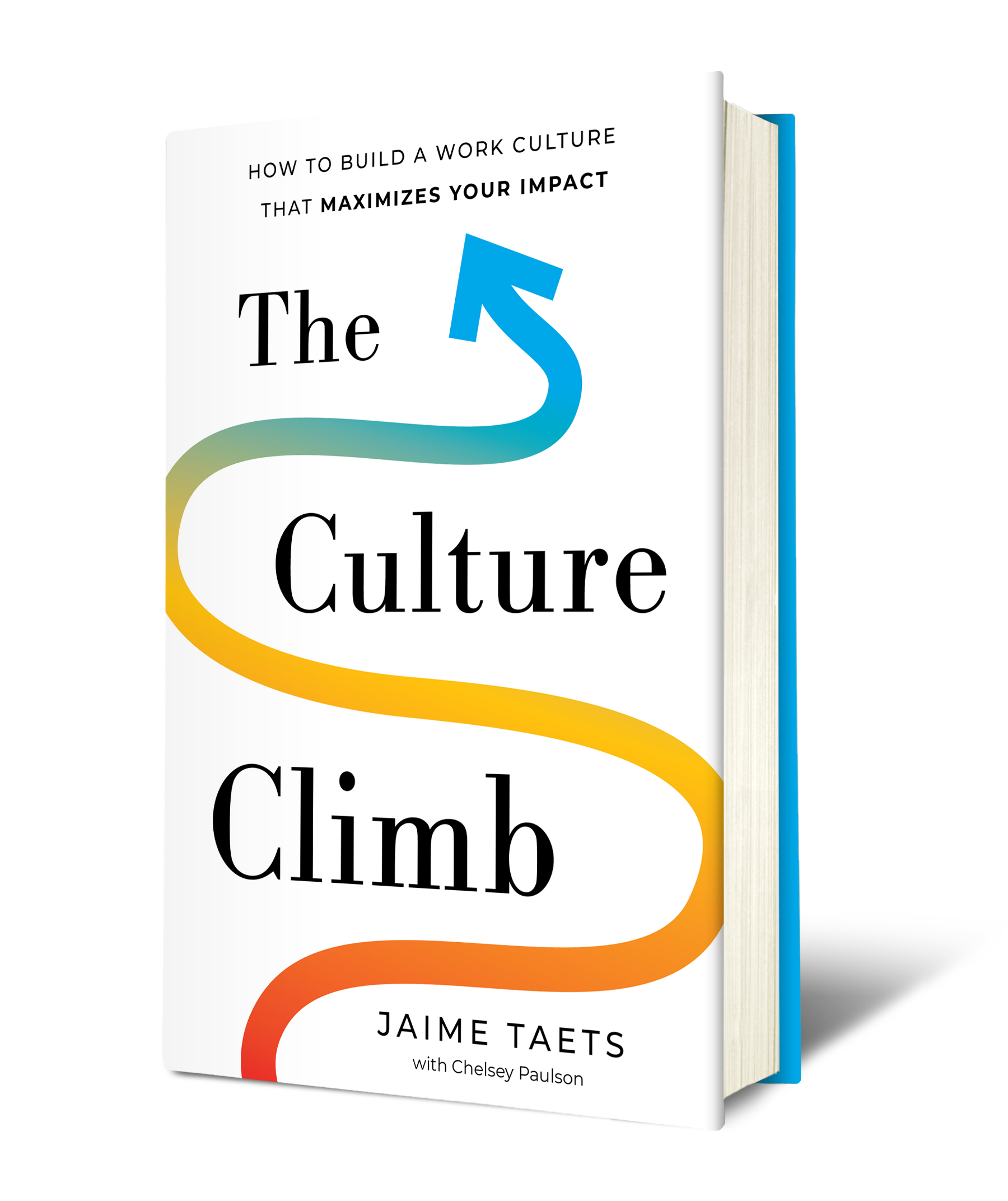 I wrote this book to help you: