The Superpower Success podcast is like an energy shot without all of the side effects. My focus is helping you define what real success looks like for you both personally and professionally and bringing you experiences, advice, and real-life stories from some amazing people on their approach to achieving real success.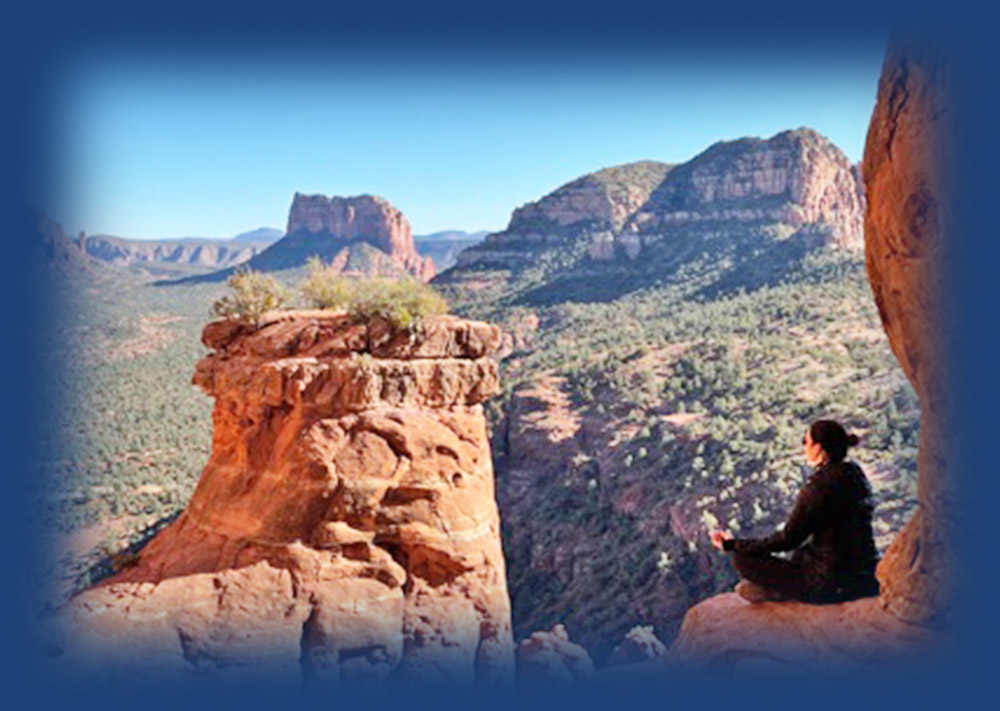 Ready to
challenge yourself?
Whichever path you choose, it's my
mission to help you stretch yourself and
what you believe is possible in your life.