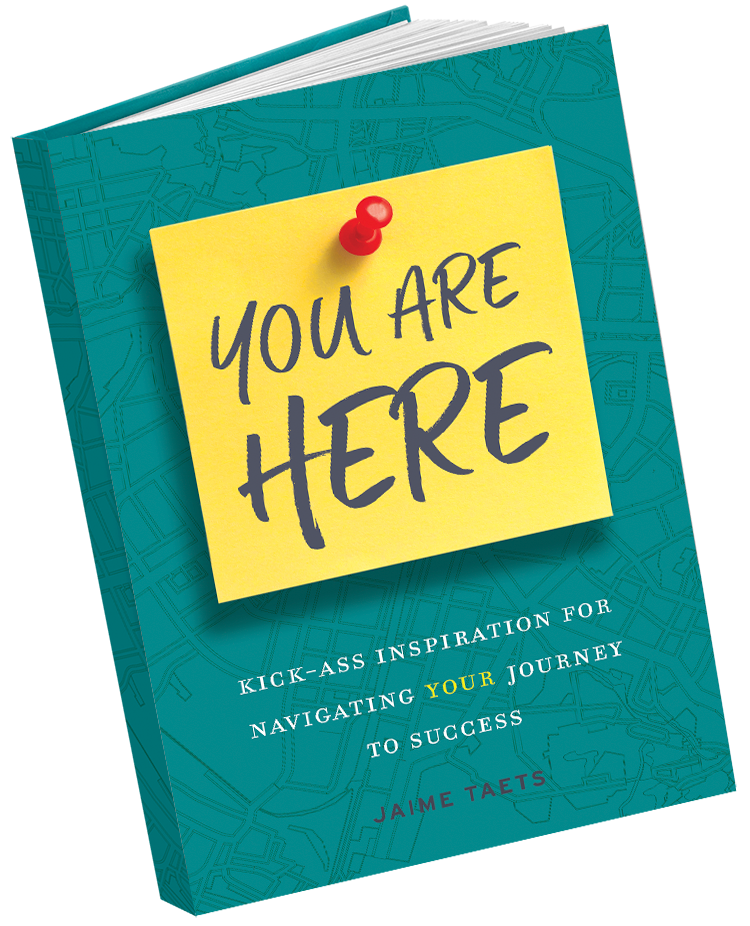 The path to success is never a straight line.
We zig here, zag there, backtrack, leapfrog, and sometimes just totally lose our way. When this is happening, we feel like we are failing. We feel like we must have failed somewhere along the way if we aren't exactly where we thought we'd be by the time we thought we'd be there. It can be a really crappy-feeling place to be. But here's the thing I want you to realize…
This feeling happens to everyone! It's normal! You're not lost; you just don't always know where you are. This entire book focuses on finding out where you are so you can make a plan to get you where you want to be.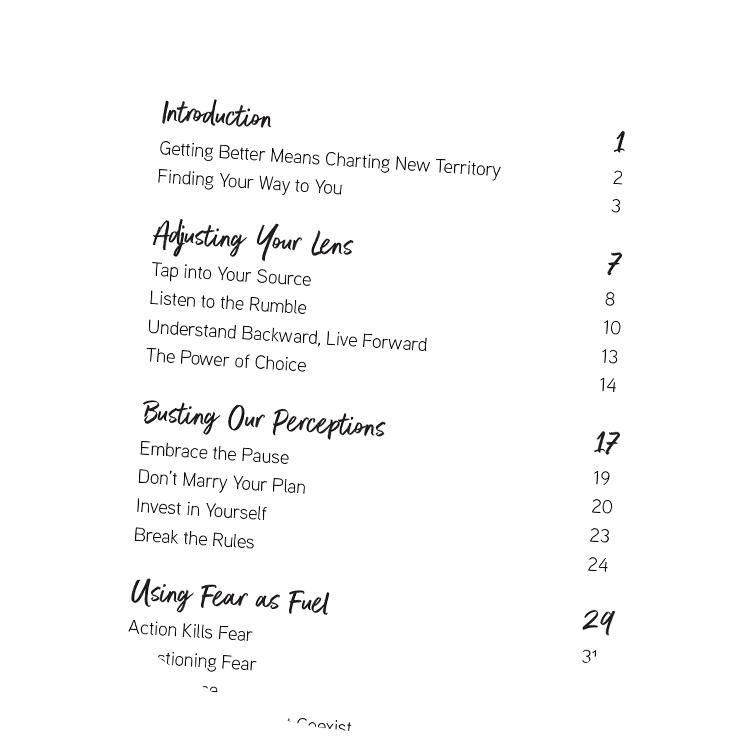 I wrote this book to help you:
I wrote this book to help you:
See your current situation differently and provide a small paradigm shift that will get you unstuck and moving forward.
Understand your emotions and motivations in new ways.
Raise your self-awareness, take action, find confidence, and try new things.
Recognize your power in the face of things that feel bigger and more powerful than you.
Lead you to the life you want by normalizing—and redefining—the ambiguity you will encounter while you forge your personal path to success.
Remind you of who you are and inspire you to become the person you're supposed to be.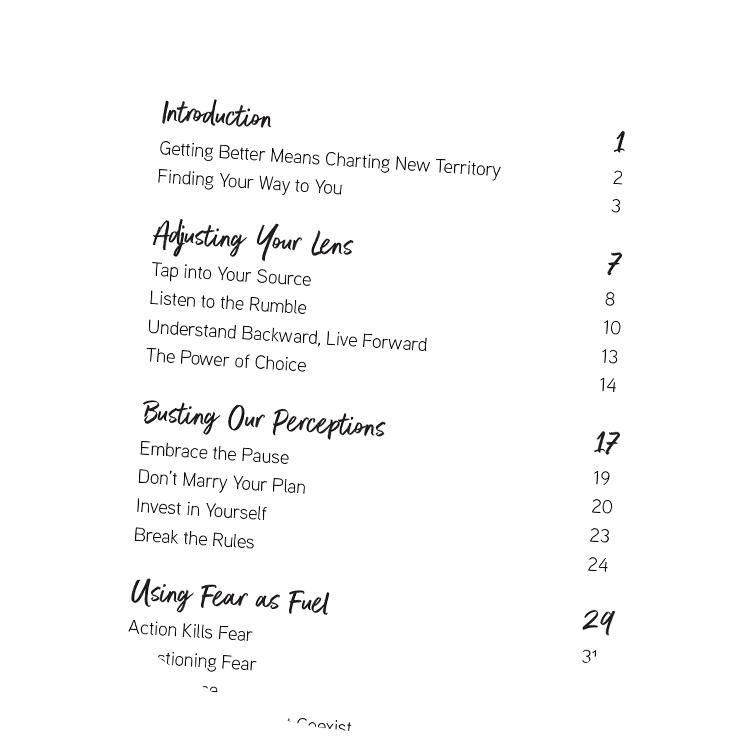 Ben Utecht , Super Bowl XLI Champion
Nicole Middendorf, CEO of Prosperwell Financial
Pam Borton, CEO of ON Point Next Level Leadership & Former Final Four Coach for the University of Minnesota
Darin Lynch, Founder & CEO of Irish Titan
In You Are Here, Jaime brings you through an incredible journey using principles and truths to help you become the best version of yourself. Jaime was able to help me navigate through truths that empower me as a leader. Pick up You Are Here because it was designed to help you reach your potential and improve your human condition."

– Ben Utecht , Super Bowl XLI Champion
"I kept staying up late to read this book! It was hard to put down. It was real. It was raw. It was inspiring. I loved the insight into life. A great motivating book. A fast read. A book that gets you to stop, pause and reflect on your path in life. One of my favorite quotes in the book is "Fear is real, but it isn't fatal". Thank you for a great book to help others push beyond their fears and to find and use their strength in this journey called life."

– Nicole Middendorf, CEO of Prosperwell Financial
"You Are Here is a fantastic read for anyone who wants to "do well by doing good". This book is full of truths that will make you reflect on what you want for yourself and those around you. Jaime's stories of breaking through social norms and achieving success will have you ready to conquer the next part of your journey."

– Amanda Brinkman, Chief Brand Officer of Deluxe
& Co-Host of The Small Business Revolution
"We must all own our journey because success is different for all of us. This is a must-have book, a go-to, a reference manual for life because Jaime Taets personalizes it to you – she provides inspiration to help you navigate your journey in finding what success means to you."

– Pam Borton, CEO of ON Point Next Level Leadership
& Former Final Four Coach for the University of Minnesota