My name is Jaime Taets. I'm a CEO, public speaker, author, podcast host, and thought leader… and I'm focused on helping you uncover the fears that are holding you back today.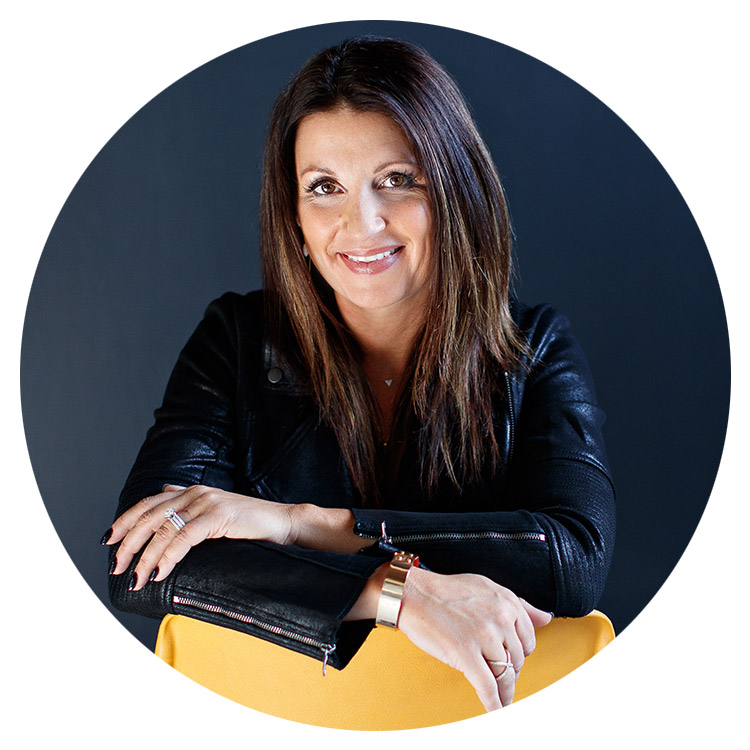 Experience is the best teacher.
My story begins with a corporate role at the largest privately-held corporation in the world. Thirteen years into that journey, I was comfortably uncomfortable, and I recognized that my strengths and approach would be better utilized outside the corporate world. Stepping out confidently (while facing my own fears), I launched Keystone Group International in 2013.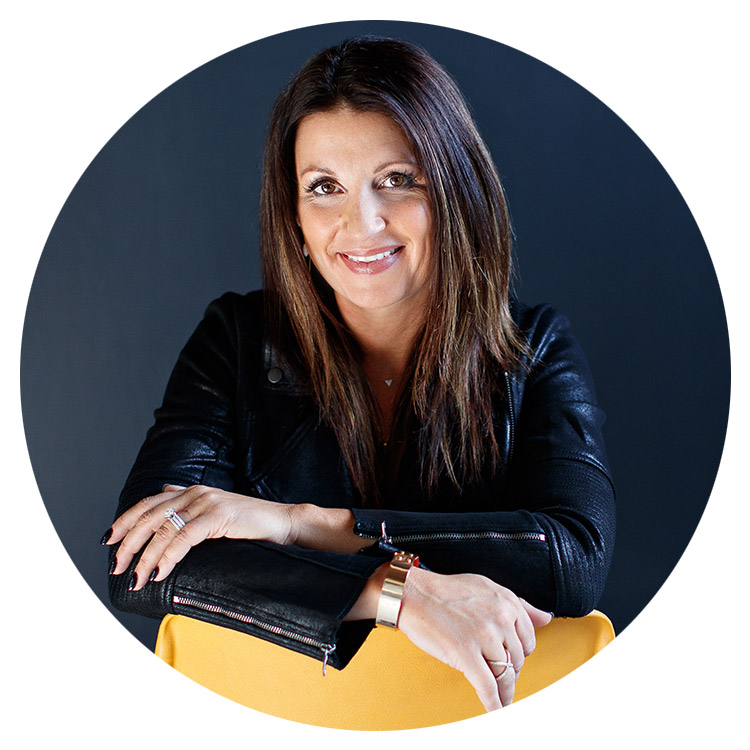 Harnessing my own experiences
Harnessing my own experiences
I work every day to inspire real change and lead challenging discussions about the crossroads between high-performance and healthy change. At the core of that, I believe strong leadership and a change-resilient culture are the foundation for sustainable growth… for businesses and individuals alike.
Follow me here: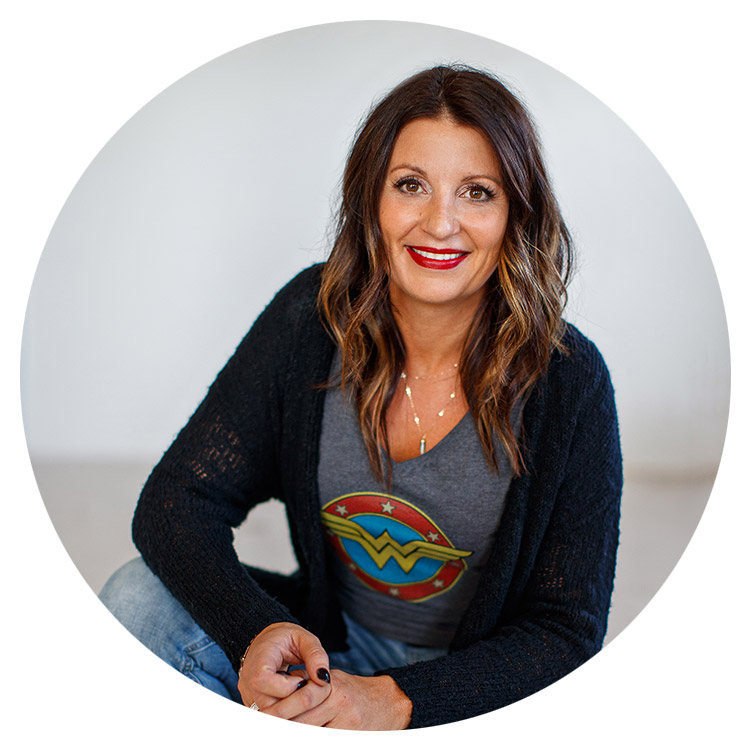 My approach –
Too many times, we address the symptoms of our struggles but never address the causes. We mow the dandelions in our lives rather than pulling the weeds out by the roots – and they keep coming back.
I bring a direct and caring approach. Not one to step around challenges, I'll push you to dig deep. I'll call out issues, and never let you off the hook. My goal is to create those "a-ha" moments – those instances where you can see the change you need to make and understand the potential of creating those shifts.
Personally and professionally, I've made helping people achieve success through authenticity and accountability my life's work…
And I'm just getting started!
And I'm just getting started.