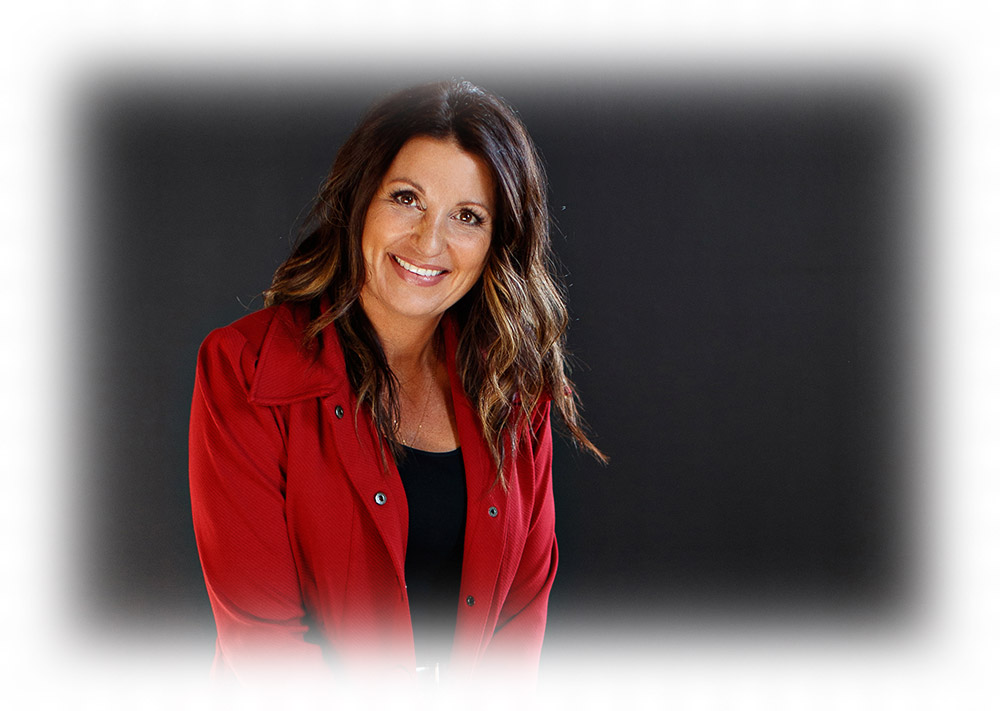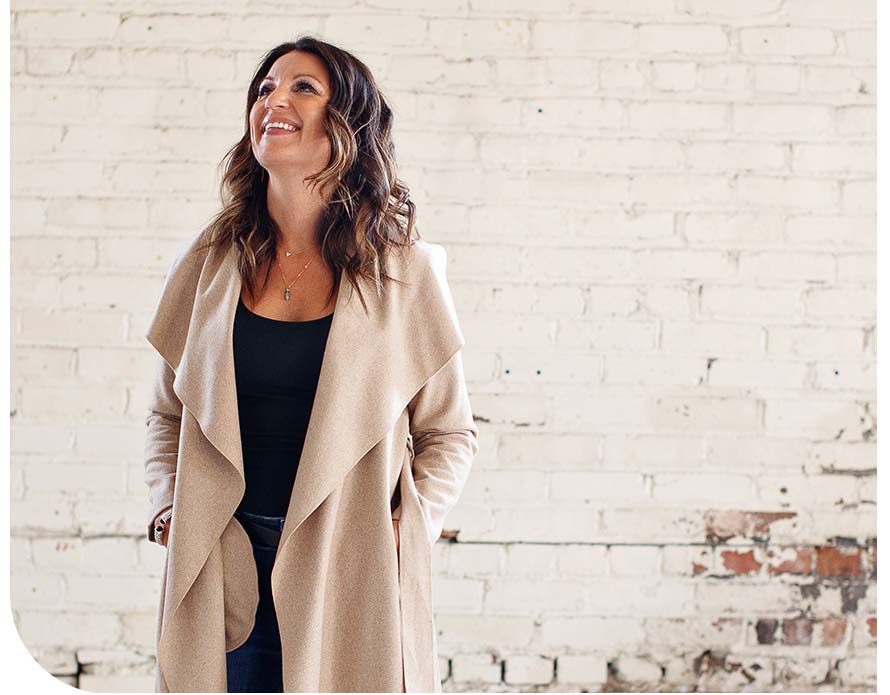 CEO, public speaker, author, podcast host, and thought leader Jaime Taets is uniquely qualified to address this internal culture crisis. With over 20 years in corporate culture, 13 of which were spent leading large-scale global transformations at Cargill, one of the largest privately held corporations in the world, Jaime has honed the craft of bringing leaders and their people together for a unified goal. And it is with that leadership mindset that she formed Keystone Group International in 2013.
As Chief Vision Officer and Founder of Keystone Group International, Jaime and her team focus on leadership development, organizational strategy, growth, and change. What drives their work with clients is her belief that strong leadership and a change-resilient culture are the foundation for sustainable growth. Harnessing her experience leading thousands of executives and hundreds of companies on their large growth plans, she inspires real and sometimes challenging discussions about the crossroads between high-performance and healthy change.
Keynotes to IGNITE your team
Bridging the Gap Between Leaders &

Employees

for a NEW Future
Leaders in every organization are tired. Global issues are now affecting companies of every size, and retention and engagement are critical issues on every leader's mind. Add to that the daily rigors of managing risk and growth and it's easy to see why many great leaders have stepped down due to stress and uncertainty. On the flip side, employees are also struggling with the stress of varying levels of uncertainty, more work, and transactional exchanges that leave them wondering if they are being valued.
Culture is a Mountain Effective Leaders Must Climb
Using her Amazon-bestselling book, The Culture Climb, as the foundation for this talk, Jaime explains how to use culture to grow a healthy and sustainable business and gives you actionable takeaways so you can do something about your culture immediately. Leading with both strategy and culture, you enable the potential in others and drive the business to its fullest potential.
You Are Here: Moving From Stuck to Success
We can all achieve great success, and we all get lost from time to time on our way there. We zig-zag through "shoulds" and the pressures of societal expectations by following rules rather than listening to our inner guidance. We let fear or uncertainty cloud our actions. We react with paralysis or avoidance because we feel stuck or have a hunch we could be doing more. The problem isn't that we have those feelings, it's that we don't know how to move past them. You Are Here is here to help.
We will discuss these shared experiences that often hold us back as we move throughout our life journey in our careers, lives and personal growth. We will discuss a series of nudges, reflections, and myth-busting truths that will help everyone see the challenges — and successes — differently.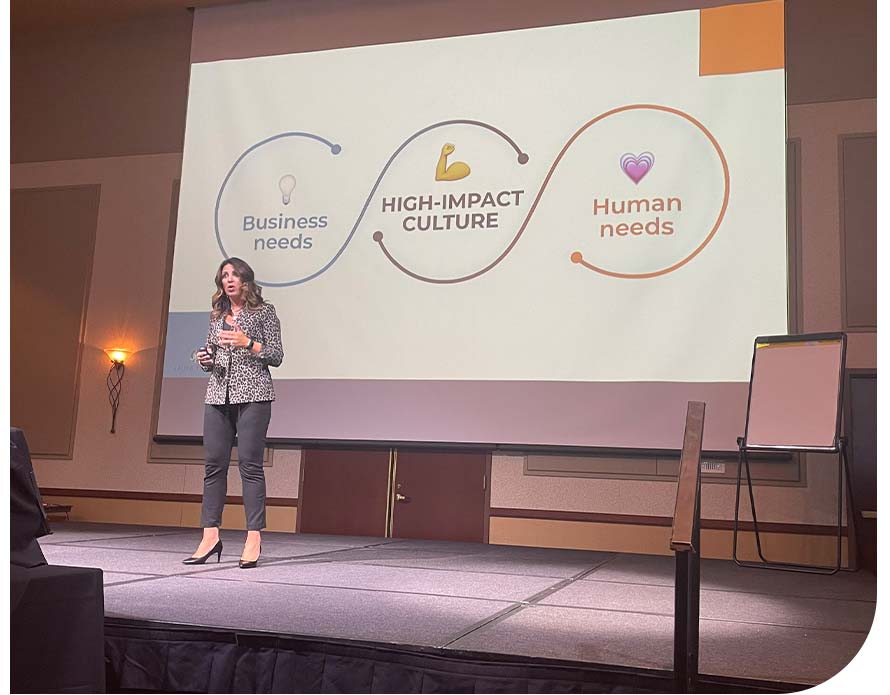 "Jaime has the superpower to build speedy trust with a large group of people. The engagement level during our session was outstanding, and it was all thanks to Jaime, with her masterful facilitation, story-telling and impactful vulnerability."
"Jaime has been instrumental with MLCV and other organizations strengthening a culture of servant leadership. To strengthen a culture as such, she has had leaders dig deep into where are they on the line of manager v leader.  Jaime calls out their superpowers and how they can strengthen those to maximize results. Jaime has been a speaker at both our Mille Las Corporate Ventures Leadership Conference and our National Leadership Development Conference due to the very high marks audiences of over 400 leaders have given her as making an impact on their knowledge, skills, and overall development."
"Jaime is an engaging and dynamic speaker. After I heard her Beyond the Paycheck presentation during the MN/Dakotas ESOP Chamber meeting, I communicated the eye opening statistics, anecdotes and ideas to my HR team, Leadership Team, Board of Directors and even women in the locker room at my gym! Specifically on why employees leave companies, how to get employees to stay, how to assess our current state, and how to create a roadmap for success by thinking outside the box."
"Jaime is highly engaging, thought-provoking, and inspiring. Her insights truly help leaders and organizations become more effective."
"Jaime brings a thoughtful, engaging, and honest approach when peeling back the layers in understanding oneself and those reasons we are not able to move ahead toward success. She creates a space of acceptance and openness where opportunities to share and collaborate take hold. With her inspirational words and guidance from the pages of You Are Here, the path to true growth reveals itself and begins." 
"I attended Jaime's presentation, and I loved every minute of it for several reasons, but her vulnerable and authentic delivery style resonated well with me. I was so motivated leaving her session that I went home and acted on a big goal I have.  Jaime helps leaders push fear aside and focus on driving forward."
Jaime's priority is helping people achieve success through authenticity and accountability and has made it her life's work.
There is a dramatic gap between two very tired and frustrated stakeholder groups in the corporate world today – leaders and employees. And this gap is not getting smaller. But there is reason to be excited about the future of work, as Chief Vision Officer and Founder of Keystone Group International, Jaime Taets shares with corporate audiences around the world.
With a fresh and relevant perspective straight from the C-Suite of Fortune 100s, Jaime guides leaders and their people to embrace a new approach that can bridge the gap between what leaders and organizations need in order to grow, and what their employees want in order to stay. To successfully achieve this new future of work, leaders will need to address and deliver on the permanent concerns of human beings – being known, valued, and connected. But it will also rely on employees embracing their roles with more certainty.
This new and powerful mindset shifts the narrative from blame to collaboration. Jaime has shared this approach with hundreds of executive teams around the world. When all stakeholders recognize the shared responsibility in creating a corporate culture focused on human needs as well as productivity and growth, it creates a competitive advantage, produces better long-term success, and ultimately fosters an employment brand that retains and engages talent.
Book jaime for your next event